FG#6 – Interior Freedom episode 6- Fountains of Grace: reflections on contemporary spiritual classics with Donna Garrett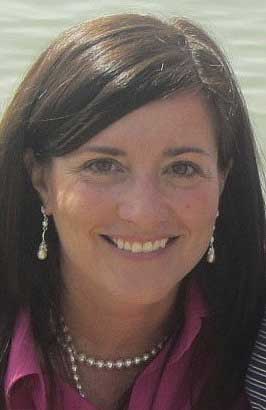 Join host Donna Garrett, with Fr. Daniel Brandenburg, LC, as they discuss the spiritual classic "Interior Freedom" by Fr.  Jacques Philippe  a priest of  Communaute des Beatitudes, an international association of the faithful of Pontifical Right founded in France in 1973.  The members of the Community, which has a contemplative vocation based on Carmelite spirituality, are actively engaged in the service of the poor and the proclamation of the Gospel.
Podcast: Play in new window | Download (16.0MB) | Embed
Subscribe: Google Podcasts | Spotify | Amazon Music | Android | Pandora | iHeartRadio | Stitcher | Podchaser | Podcast Index | Email | TuneIn | RSS | More
Discussed in this episode, among other topics,  from "Interior Freedom" page 84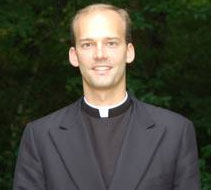 ""We can suffer for Only one Moment."

This effort to live in the reality of each moment is of the greatest importance in times of suffering. St Therese of Lisieux said during her illness; " I only suffer for one moment. It is because people think about the past and the future that they become discouraged and despair. Nobody has the capacity to suffer for ten or twenty years; but we have the grace to bear today the suffering that is ours now. Projecting things into the future crushes us not experiencing suffering but anticipating it."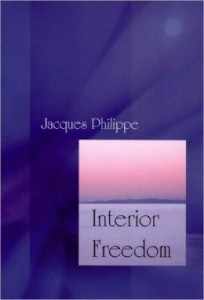 You can find "Interior Freedom" here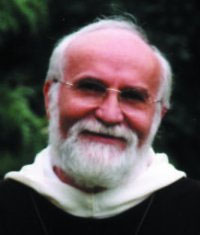 .