FG#3 – Interior Freedom episode 3- Fountains of Grace: reflections on contemporary spiritual classics with Donna Garrett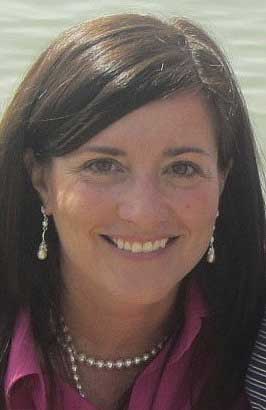 Join host Donna Garrett, with Fr. Daniel Brandenburg, LC, as they discuss the spiritual classic "Interior Freedom" by Fr.  Jacques Philippe  a priest of  Communaute des Beatitudes, an international association of the faithful of Pontifical Right founded in France in 1973.  The members of the Community, which has a contemplative vocation based on Carmelite spirituality, are actively engaged in the service of the poor and the proclamation of the Gospel.
Podcast: Play in new window | Download (26.5MB) | Embed
Subscribe: Apple Podcasts | Google Podcasts | Spotify | Amazon Music | Android | Pandora | iHeartRadio | JioSaavn | Podchaser | Gaana | Podcast Index | Email | TuneIn | Deezer | Anghami | RSS | More
Discussed in this episode, among other topics,  from "Interior Freedom" page 66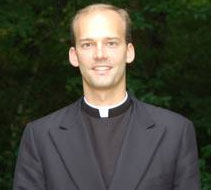 " Freedom can be diminished by a dependence on someone whom we love too much(and in the wrong way) who becomes so indispensable to us that we partly lose our autonomy. But a refusal to forgive also binds us to the person we resent, and diminishes or destroys our freedom. we are as dependent on the people we hate as on those we love in a disproportionate manner. When we foster resentment toward someone, we can't stop thinking about him. We are filled with negative feelings that absorb a large part of our energy, and so there is an "investment" in that relationship that does not leave us available, psychologically and spiritually, for what we should be concentrating on. Resentment attacks our vital forces and does us much harm. When someone has made us suffer, our tendency is to keep the memory of the wrong alive in our minds, like a 'bill" we will produce in due time to demand settlement. Those accumulated bills end up poisoning our lives. It is wiser to cancel every debt, as the Gospel invites us to. In return, we will be forgiven everything, and our hearts will be set free, whereas nurturing resentment toward others closes us to positive things they could contribute to us."
For other episodes in the this series click here "Fountains of Grace w/Donna Garrett"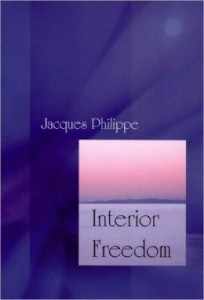 You can find "Interior Freedom" here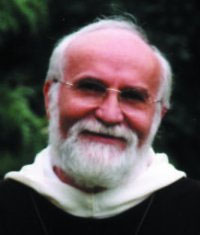 .