FG#15 – The Way of Trust and Love Ep4 – Fountains of Grace: reflections on contemporary spiritual classics with Donna Garrett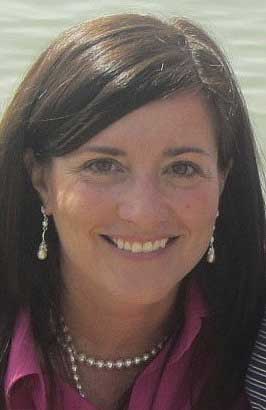 Join host Donna Garrett, with Fr. James Perez, LC, as they discuss the spiritual classic "The Way of Trust and Love: A Retreat Guided By St. Therese of Lisieux" by Fr. Jacques Philippe.
Podcast: Play in new window | Download (Duration: 31:22 — 14.4MB) | Embed
Subscribe: Apple Podcasts | Google Podcasts | Spotify | Amazon Music | Android | Pandora | iHeartRadio | JioSaavn | Podchaser | Gaana | Podcast Index | Email | TuneIn | Deezer | Anghami | RSS | More
Discussed in this episode, among other topics, from "The Way of Trust and Love"
Whatever our personal limitations and situations, we can all love right where we are: in the kitchen, the bathroom, the office— it makes no difference. What the Church needs most is genuine love. We attach too much importance to externals, actions, and visible effectiveness, whereas all that counts, all that really bears fruit in the Church, is the truth and purity and sincerity of love; that is what we should ask God for most of all and put into practice.

Fr. James Perez, LC, joins Donna for this series

Philippe, Jacques (2012-06-07). The Way of Trust and Love – A Retreat Guided by St. Therese of Lisieux (Kindle Locations 731-734). Scepter Publishers. Kindle Edition.
For other episodes in the this series click here "Fountains of Grace w/Donna Garrett"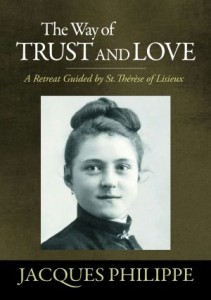 You can find "The Way of Trust and Love" here