Podcast: Play in new window | Download (Duration: 27:15 — 18.7MB) | Embed
Subscribe: Google Podcasts | Spotify | Amazon Music | Android | Pandora | iHeartRadio | Stitcher | Podchaser | Podcast Index | Email | TuneIn | RSS | More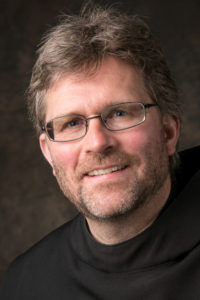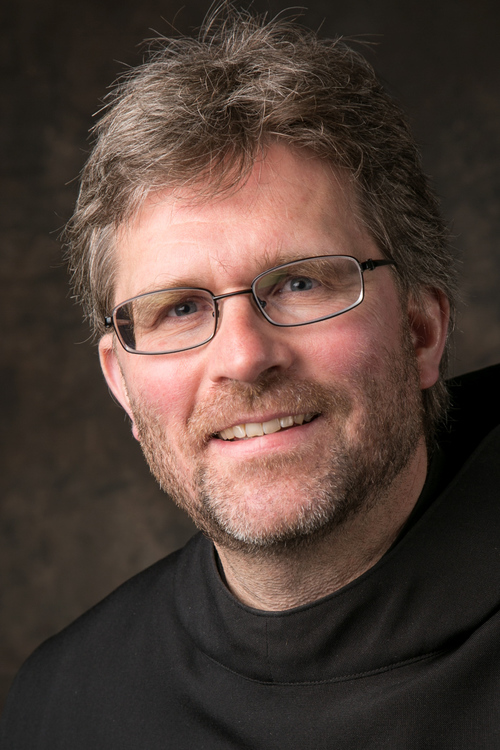 "To contemplate the Holy Eucharist"
From the Holy Rule of St. Benedict:
CHAPTER VIII

PROLOGUE

Listen, O my son, to the precepts of thy master, and incline the ear of thy heart, and cheerfully receive and faithfully execute the admonitions of thy loving Father, that by the toil of obedience thou mayest return to Him from whom by the sloth of disobedience thou hast gone away.

To thee, therefore, my speech is now directed, who, giving up thine own will, takest up the strong and most excellent arms of obedience, to do battle for Christ the Lord, the true King.

In the first place, beg of Him by most earnest prayer, that He perfect whatever good thou dost begin, in order that He who hath been pleased to count us in the number of His children, need never be grieved at our evil deeds. For we ought at all times so to serve Him with the good things which He hath given us, that He may not, like an angry father, disinherit his children, nor, like a dread lord, enraged at our evil deeds, hand us over to everlasting punishment as most wicked servants, who would not follow Him to glory.
Father Mauritius Wilde, OSB, Ph.D., did his philosophical, theological and doctoral studies in Europe. He is the author of several books and directs retreats regularly. He serves as Prior at Sant'Anselmo in Rome. For more information about the ministry of the Missionary Benedictines of Christ the King Priory in Schuyler, Nebraska