"The kingdom of heaven is at hand"
an excerpt from today's reflection by Don Schwager: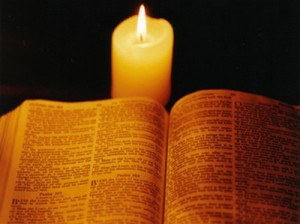 Jesus commissioned his disciples to carry on the works which he did – to speak God's word and to bring his healing power to the weary and oppressed. Jesus said to his disciples: Freely you have received, freely give (Matthew 10:8). What they had received from Jesus (all free of charge) they must now pass on to others without expecting any kind of payment or reward. They must show by their attitude that their first interest is God, not material gain. Jesus' words are just as relevant today. The kingdom of heaven is available to those who are ready to receive it. We cannot buy heaven; but if we accept the love and mercy of Jesus we already possess heaven in our hearts! The Lord brings his kingdom or heavenly reign to those who receive him with faith and obedience. When the Lord returns in his glory he will fully restore his kingdom of everlasting peace and justice. Do you pray and watch with confident hope for God's kingdom to come in all its fullness?
"Lord Jesus, rouse my spirit from complacency and stir my faith to see you act today. Give me boldness to live and proclaim the message of the kingdom of heaven and to be a prophetic sign of that kingdom to this generation."
for the full reflection visit : Daily Reading and Meditation