Podcast: Play in new window | Download (Duration: 34:27 — 23.7MB) | Embed
Subscribe: iTunes | Android | Email | Google Play | Stitcher | TuneIn | RSS | More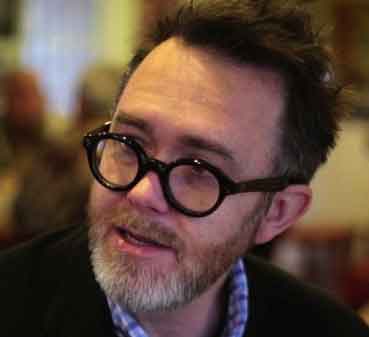 We could not be more enthusiastic about bringing forward any book this year than we are with Rod Dreher's " The Benedict Option: A Strategy for Christians in a Post-Christian Nation"!  Relying on the wisdom of St. Benedict of Nursia, Rod suggests that the answer to the moral chaos that has affected our culture is to embrace the principles of order, hospitality, stability, and prayer.  These core attributes can become solid foundations of all Chris­tians—Protestant, Catholic, Orthodox—and can transform our lives, families and the culture that surrounds us. "Neither false optimism nor fatalistic despair will do" as so well stated in the book description "Only faith, hope, and love, embodied in a renewed church, can sustain believers in the dark age that have overtaken us. These are the days for building strong arks for the long journey across a sea of night."  Highly recommended!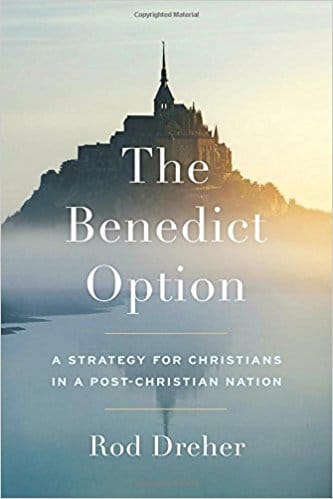 You can find the book here
"A terrific book: provocative in its content, shrewd in its insights, vivid and engaging in its style. The strength of The Benedict Option is not just its analysis of our culture's developing problems but its outline of practical ways Christians can survive and thrive in a dramatically different America. This is an invaluable tool for understanding our times and acting as faithful believers."
—Charles J. Chaput, O.F.M. Cap., Archbishop of Philadelphia
This work is licensed under a Creative Commons Attribution-NonCommercial-NoDerivatives 4.0 International License.