Various Areas of Formation on Discerning Hearts: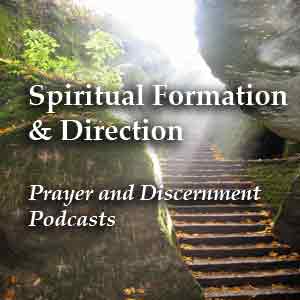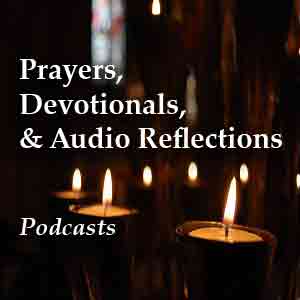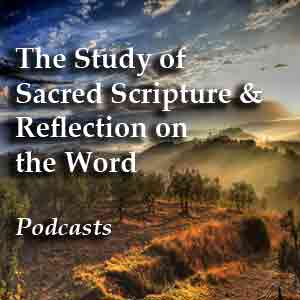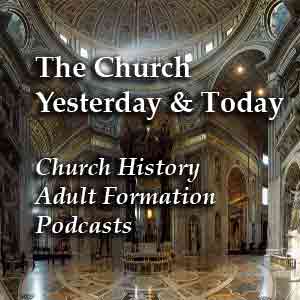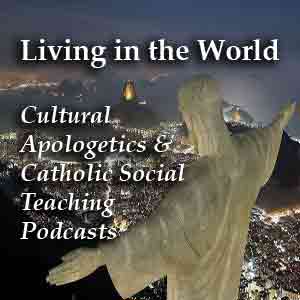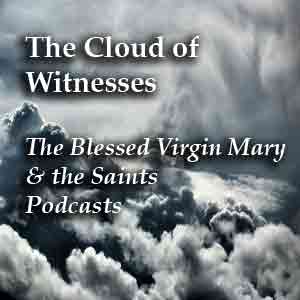 Subscribe to our Podcasts


Free Discerning Hearts Apps!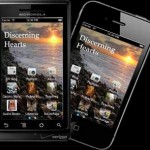 Featured Podcasts/ Broadcasts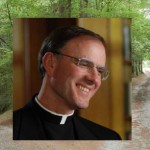 The Discernment of Spirits and more with Fr. Timothy Gallagher O.M.V.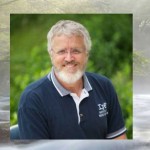 Resting on the Heart of Christ with Deacon James Keating Ph.D.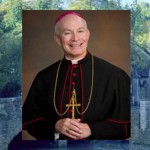 U. S. Catholic Catechism w/Archbishop George J. Lucas
Beginning to Pray with Dr. Anthony Lilles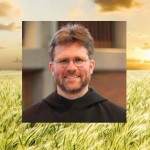 The Holy Rule with Fr. Mauritius Wilde OSB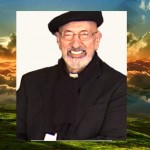 Building a Kingdom of Love with Msgr. John Esseff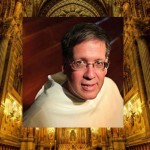 Prayer and the Dominican Tradition with Fr. Thomas McDermott
Discerning Your Vocational Call with Fr. Paul Hoesing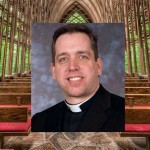 The School of Prayer with Fr. Scott Traynor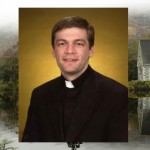 Prayer and the Saints with Fr. Mark Cyza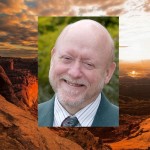 A Manual for Spiritual Warfare with Dr. Paul Thigpen Ph.D.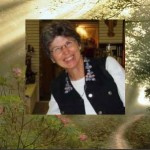 Pro Sanctity with Teresa Monaghen A.O.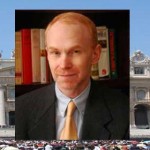 The Doctors of the Church and more with Dr. Matthew Bunson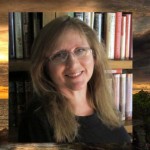 Inside the Pages with Kris McGregor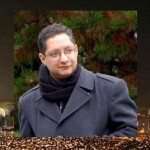 Catholic Social Doctrine with Omar F. A. Gutierrez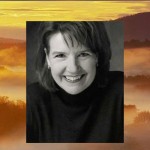 Seeking Truth Bible Study with Sharon Doran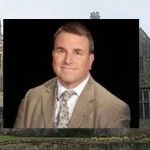 Cultural Apologetics and more with Joseph Pearce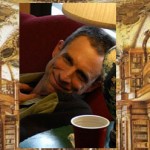 Christian Apologetics with Dr. R. R. Reno Ph.D.
St. John Paul II and the Way of Life with Dr. Carson Holloway Ph.D.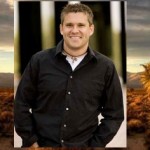 Answers from the "Word" with the "Bible Geek" Mark Hart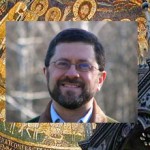 The Fathers of the Church and more with Mike Aquilina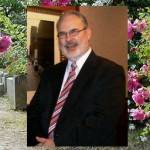 Humane Vitae and the Pope Paul VI Institute with Dr. Thomas Hilgers, MD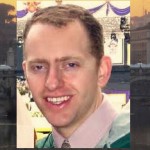 Faith Check with Greg Youell (Catholic Apologetics)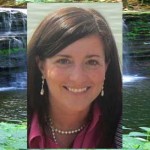 Fountains of Grace with Donna Garrett