A Discerning Hearts 
®
Trinitarian
Holy Land Pilgrimage
In the Company of Elijah
Walk Where Jesus Walked!
February 25 – March 7, 2021
We have rescheduled our May 2020 trip to this date due to the Covid-19 pandemic.  More information to follow!
Make your way through the Holy Land to experience Him, follow in His footsteps, and see Him in the works He performed – your footsteps will become His. Celebrate votive Masses in the very places where these miraculous gifts became pages in the Gospel. See where He was back then, and feel how He is still there today!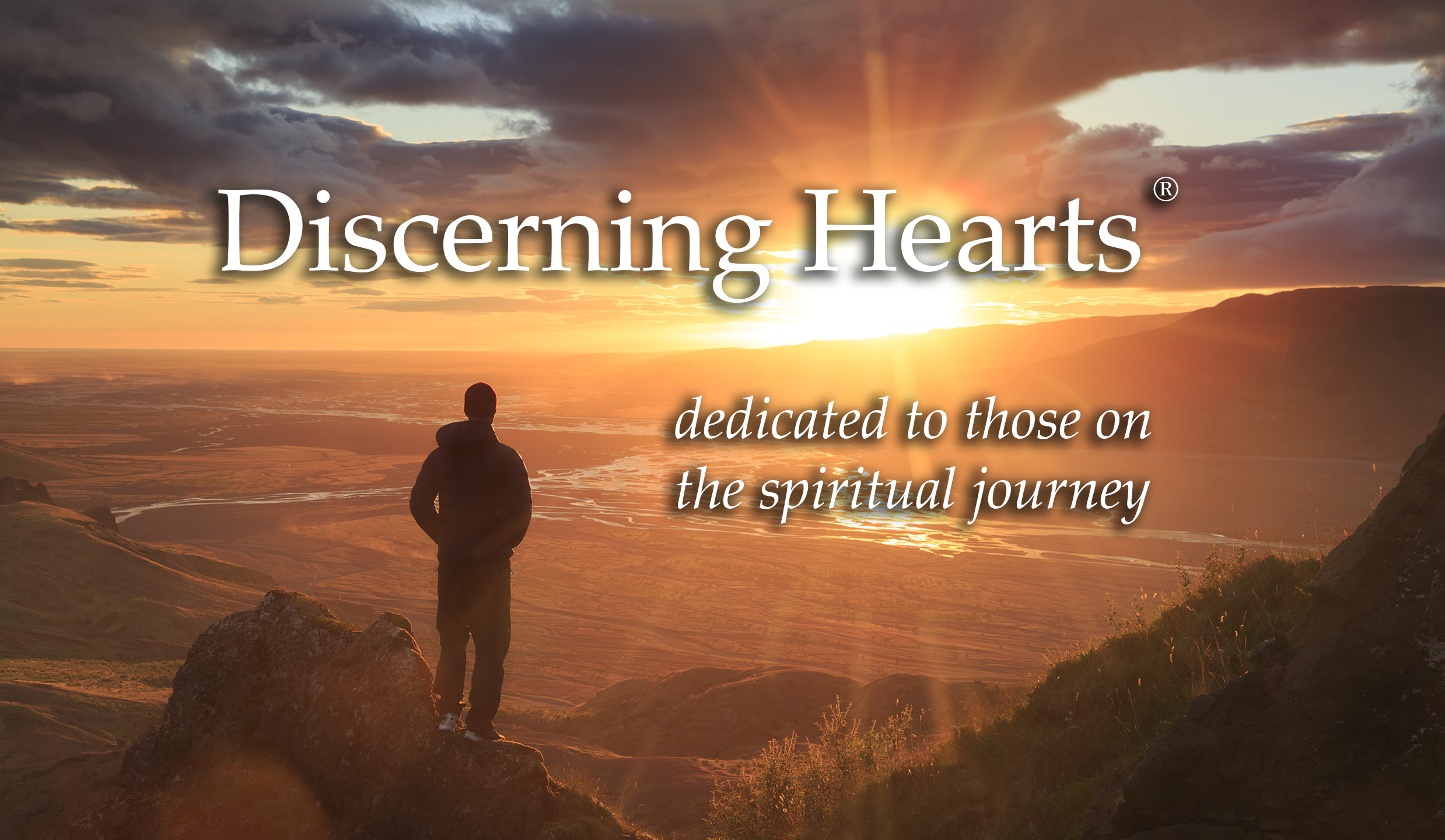 Tour Leader Dr. Anthony Lilles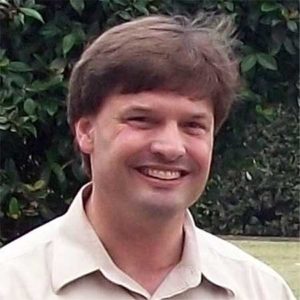 Tour Escort: Sr. Magdalit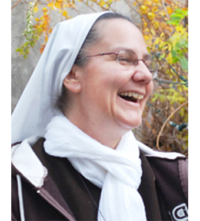 From DH - Kris McGregor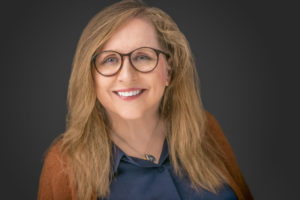 Holy Land · The Negev · Ein Gedi · Jordan · Jericho · Nazareth · Mount Carmel · Stella Maris · Muhraka ·Carmelites · Tabor · Cana · Capharnahum · Mount of Beatitudes · Tabgha · Jerusalem · Bethlehem · Temple Mount · Mt. of Olives · Gallicantu · Via Dolorosa · Mt. Zion · Emmaus
Prices:
Without Airfare (Land Only) – $2,294
For prices with Airfare included and other options visit our sign up page on
202 Tours
About Dr. Anthony Lilles:
Professor Anthony Lilles has assisted in the formation of clergy, religious and lay leaders since 1994 in Colorado and California. After completing studies at Franciscan University of Steubenville in 1987, he made a pilgrimage to Rome to pursue the ecclesiastical licentiate and doctorate in spiritual theology from the Pontifical University of Saint Thomas Aquinas (the Angelicum). A published author, his specialty is the mystical tradition of the Church and he has recently founded the John Paul II Center for Contemplative Culture to promote this teaching. Married and having raised three children, he enjoys writing, giving retreats, and leading pilgrimages that explore the wisdom of the saints throughout Europe and the Holy Land. He is convinced that journeys undertaken out of devotion to the Lord are powerful moments of conversion and spiritual renewal.
About Sr. Magdalit Bolduc:
Sister Magdalit has served as a consecrated sister of the catholic community of the beatitudes for 28 years. She is bilingual in Hebrew. Sister Magdalit lived in Israel for twelve years, and has guided pilgrimages there for over 22 years. Last April, she was appointed liaison to the Jewish community for the archdiocese of Denver, and she joyously developed a ministry talking to Catholics about the Jewish identity of the Christian faith, and talking to Jews about Catholicism. Given her extreme knowledge of the bible, Jewish tradition and the holy land itself, she will certainly provide a deeply prayerful pilgrimage experience.