"Romans 9-16" – Seeking Truth Catholic Bible Study from Discerning Hearts on Vimeo.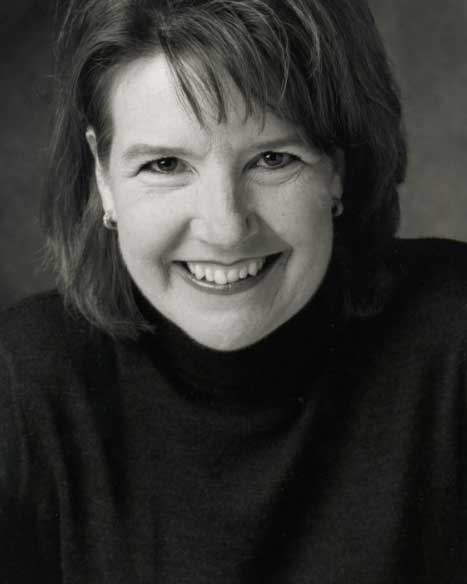 In this lecture, Sharon completes our journey through the book of Romans. The over-arching theme in this section is the universality of salvation through Jesus Christ. Taking us back to Genesis, Sharon focuses on the election of Israel as God's chosen people. The children of promise, the offspring of Abraham and Sarah, become the nation of Israel. The children of flesh, the offspring of Abraham and Hagar, become the nation of Islam. Yet, as predicted by the prophets Hosea and Isaiah, only a remnant of Israel will be justified through faith in Jesus while the gentiles will be welcomed into covenant with God through faith in Christ. Sharon teaches us about the Jewish feast of Pentecost, which is also known as the feast of first fruits. The birth of the Church occurs with the outpouring of the Holy Spirit at Pentecost, and the first Jewish Christians are the first fruits of the new covenant. Using the imagery of an olive tree, Sharon also shows us how the nation of Israel is cut off due to their hardened hearts and lack of belief in Christ. Yet the roots remain holy and the gentiles are grafted into these roots to bear fruit for the kingdom of God. Even more, righteousness is offered to ALL nations provided they have faith in Jesus; the children of promise (Israel) and the children of flesh (Islam) can be grafted into these holy roots and bear fruit for the kingdom of God through the righteousness of faith in Jesus Christ.For the audio-only version of this podcast
Podcast: Play in new window | Download (Duration: 51:16 — 70.4MB) | Embed
Subscribe: Apple Podcasts | Google Podcasts | Spotify | Amazon Music | Android | Pandora | iHeartRadio | JioSaavn | Podchaser | Gaana | Podcast Index | Email | TuneIn | Deezer | Anghami | RSS | More
Sharon Doran serves as the teaching director of "Seeking Truth." An experienced Bible Study teacher, Sharon has a passion for scripture that will motivate and challenge you to immerse yourself in God's Word and apply His message to your everyday life.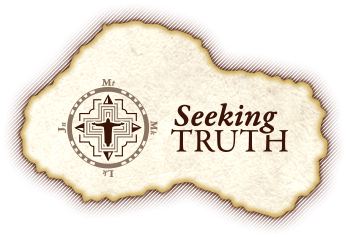 "Seeking Truth" is an in-depth Catholic Bible Study, commissioned by the Archdiocese of Omaha in response to John Paul II's call to the New Evangelization as well as Pope Benedict XVI's exhortation for all Catholics to study scripture. To learn more go to:www.seekingtruth.net