Podcast: Play in new window | Download (Duration: 29:58 — 20.6MB) | Embed
Subscribe: Google Podcasts | Spotify | Amazon Music | Android | Pandora | iHeartRadio | Stitcher | Podcast Index | Email | TuneIn | RSS | More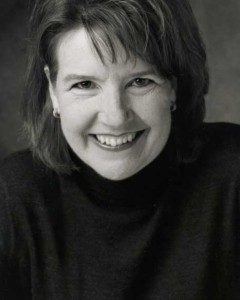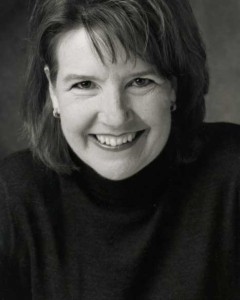 Episode 10 – John the Baptist is the new Elijah, so then is Jesus the new Elisha
This lecture begins by recalling the baptism of Jesus by John.  John, the New
Elijah, was well aware of his role.  He always pointed towards Jesus.  The baptism was a theophany, with all members of the Trinity present:  the voice of the Father from above, the Holy Spirit in the bodily form of a dove, and Jesus himself.  Not since the Garden of Eden has the Trinity so clearly been seen, and the baptism gives us hope for what we lost with Adam and Eve's fall from grace.  According to Cyril of Jerusalem,   "Jesus' descent into this water tomb, into this inferno that envelops him on every side, is thus an anticipation of his act in to descending into the underworld." The baptism of Jesus takes place at Bethabara beyond the Jordan, which is just north of the Dead Sea, the lowest spot on the face of the earth (418 feet below sea level).
Several other pivotal events in salvation history have occurred in this location.  Joshua and the Israelite nation crossed into the Promised Land, carrying the Ark of the Covenant (Joshua 4). Also, the story of Elijah and Elisha takes place in this region (1 Kings and 2 Kings).  Elijah encounters Elisha, who is plowing the field with 12 yoke of oxen, which suggests Elisha was blessed with supernatural strength to control such a large number of oxen.  The number 12 is also symbolic for governance and the 12 tribes of Israel.   Elijah casts his mantle on Elisha, who
then slaughters the oxen and abandons his life as a farmer and accompanies Elijah.  Elijah then later parts the waters of the Jordan by striking the water with his mantle, which recalls the crossing of Joshua and the Israelites.  When Elijah is taken up in the fiery chariot, he throws his mantle down to Elisha, who requests and is gifted with a double portion of the spirit of Elijah.  Shortly afterward, Elisha also parts the Jordan River by striking the water with Elijah's mantle.  The parting of the water prefigures the Baptism of Jesus:  both events are symbolic of passage from certain death to a new life.  As John the Baptist is the new Elijah, so then is Jesus the new Elisha:  Elisha inherits a double portion of the spirit, while Jesus is one with the Spirit.  Jesus is the new Adam, the new Moses, the new Joshua, the new Elisha.
Sharon Doran serves as the teaching director of "Seeking Truth." An experienced Bible Study teacher, Sharon has a passion for scripture that will motivate and challenge you to immerse yourself in God's Word and apply His message to your everyday life.
"Seeking Truth" is an in-depth Catholic Bible Study, commissioned by the Archdiocese of Omaha in response to John Paul II's call to the New Evangelization as well as Pope Benedict XVI's exhortation for all Catholics to study scripture. To learn more go to:  www.seekingtruth.net