Podcast: Play in new window | Download (Duration: 48:53 — 33.6MB) | Embed
Subscribe: Google Podcasts | Spotify | Amazon Music | Android | Pandora | iHeartRadio | Stitcher | Podchaser | Podcast Index | Email | TuneIn | RSS | More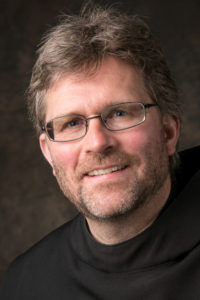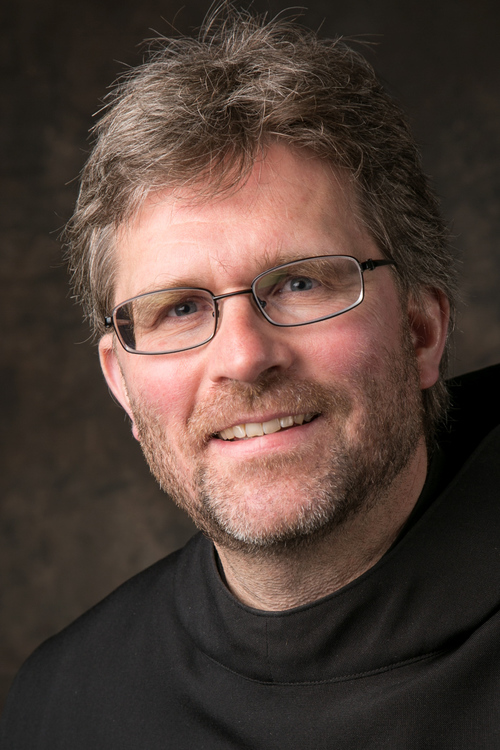 FORGIVENESS – MERCY -RECONCILIATION
Fr. Mauritius discusses the distinction between forgiving and forgetting.  He encourages us to ask God in prayer, "Father, give me the grace to forgive.  Give me the grace to reconcile."  Also, there is a difference between forgiving and reconciling.
Remember:
 Be at peace with ourselves
 Be at peace with others
 Be at peace with God
From Chapter 4 of the Holy Rule of St. Benedict:
To make peace with an adversary before the setting of the sun. And ever to despair of God's mercy.
The Parable of the Unforgiving Servant
23 "Therefore the kingdom of heaven may be compared to a king who wished to settle accounts with his servants. 24 When he began the reckoning, one was brought to him who owed him ten thousand talents;[k] 25 and as he could not pay, his lord ordered him to be sold, with his wife and children and all that he had, and payment to be made. 26 So the servant fell on his knees, imploring him, 'Lord, have patience with me, and I will pay you everything.' 27 And out of pity for him the lord of that servant released him and forgave him the debt. 28 But that same servant, as he went out, came upon one of his fellow servants who owed him a hundred denarii;[l] and seizing him by the throat he said, 'Pay what you owe.' 29 So his fellow servant fell down and besought him, 'Have patience with me, and I will pay you.' 30 He refused and went and put him in prison till he should pay the debt. 31 When his fellow servants saw what had taken place, they were greatly distressed, and they went and reported to their lord all that had taken place. 32 Then his lord summoned him and said to him, 'You wicked servant! I forgave you all that debt because you besought me; 33 and should not you have had mercy on your fellow servant, as I had mercy on you?' 34 And in anger his lord delivered him to the jailers,[m] till he should pay all his debt. 35 So also my heavenly Father will do to every one of you, if you do not forgive your brother from your heart."
The Revised Standard Version of the Bible: Catholic Edition, copyright © 1965, 1966 the Division of Christian Education of the National Council of the Churches of Christ in the United States of America. Used by permission. All rights reserved.
Father Mauritius Wilde, OSB, Ph.D., did his philosophical, theological and doctoral studies in Europe. He is the author of several books and directs retreats regularly. He serves as Prior at Sant'Anselmo in Rome. For more information about the ministry of the Missionary Benedictines of Christ the King Priory in Schuyler, Nebraska