The Discerning Hearts Spiritual Directors and Formators
Archbishop George Lucas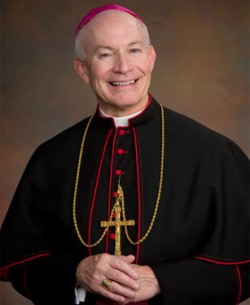 "Discerning Hearts is a trusted resource for Catholic spirituality and teaching. I support it as an apostolate for the new evangelization that brings the Good News to every corner of the world through the internet."
Most Reverend George J. Lucas,
Archbishop of Omaha
Bishop James Conley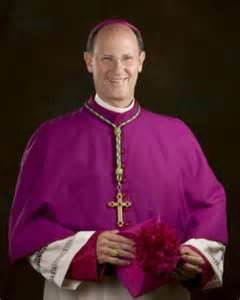 "Discerning Hearts offers orthodox resources for those who are serious about deepening their understanding of the spiritual life and the teachings of Holy Mother Church. I support this apostolate, which makes the treasury of Catholic wisdom and knowledge readily available."
Most Reverend James Conley,
Bishop of Lincoln
Bishop William Dendinger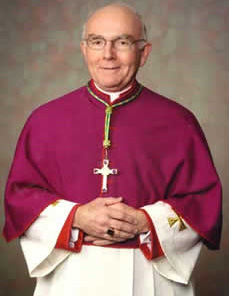 Discerning Hearts is an outstanding resource for those searching for a deeper spirituality. It contains so many authors and speakers for enriching our spirituality. It's a trusted resource and so quickly available. For those who live miles from their parish or a retreat center, this is the place to look! Join the many who are who are seeking the Face of God in a deeper way.
Most Reverend William J. Dendinger
Bishop of Grand Island
From the Catechism of the Catholic Church on the nature of the "Catholic Spiritual Director"
PART FOUR
CHRISTIAN PRAYER
SECTION ONE
PRAYER IN THE CHRISTIAN LIFE
CHAPTER TWO
THE TRADITION OF PRAYER
ARTICLE 3
GUIDES FOR PRAYER
2690 The Holy Spirit gives to certain of the faithful the gifts of wisdom, faith and discernment for the sake of this common good which is prayer (spiritual direction). Men and women so endowed are true servants of the living tradition of prayer.
According to St. John of the Cross, the person wishing to advance toward perfection should "take care into whose hands he entrusts himself, for as the master is, so will the disciple be, and as the father is so will be the son." And further: "In addition to being learned and discreet a director should be experienced. . . . If the spiritual director has no experience of the spiritual life, he will be incapable of leading into it the souls whom God is calling to it, and he will not even understand them."47
Catholic Spiritual Directors