"Acts 10-12" – Seeking Truth Catholic Bible Study from Discerning Hearts on Vimeo.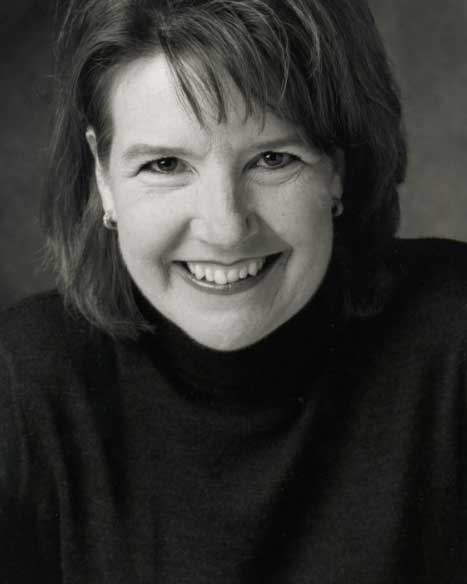 The Conversion of Saul. In this lesson, we narrow our focus to a single chapter in Acts, taking an in-depth look at the most famous of conversions. The most ferocious persecutor of the early church does an absolute 180 to become one of the most prolific witnesses of all times. Sharon shows us that true conversion requires both belief in Christ and repentance from sin as well as Baptism into the Trinity and mission. However, the call to share in the life of Christ is also a call to share in His suffering. Furthermore, Sharon teaches us that just as the life of Israel prefigures the life of Jesus, the life of the Church recapitulates the life of Christ. In particular, we receive a beautiful teaching about Paul's three days of blindness, which recalls Jesus' three days in the tomb and Jonah's three days in the belly of the whale. Paul's spirit is freed from the bondage of sin just as the imprisoned righteous spirits were freed from the bondage of hell. Amazing Grace how sweet the sound that saved a wretch like me, I once was lost but now am found, was blind but now I see. Saint Paul goes from moral blindness to become a full-sighted spiritual wonder, by the grace of the Risen Christ on the road to Damascus.
For the audio-only version of this podcast

Podcast: Play in new window | Download (Duration: 47:51 — 65.7MB) | Embed
Subscribe: Apple Podcasts | Google Podcasts | Spotify | Amazon Music | Android | Pandora | iHeartRadio | JioSaavn | Podchaser | Gaana | Podcast Index | Email | TuneIn | Deezer | Anghami | RSS | More
Sharon Doran serves as the teaching director of "Seeking Truth." An experienced Bible Study teacher, Sharon has a passion for scripture that will motivate and challenge you to immerse yourself in God's Word and apply His message to your every day life.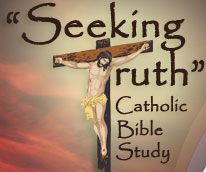 "Seeking Truth" is an in depth Catholic Bible Study, commissioned by the Archdiocese of Omaha in response to John Paul II's call to the New Evangelization as well as Pope Benedict XVI's exhortation for all Catholics to study scripture. To learn more go to:www.seekingtruth.net