Podcast: Play in new window | Download (Duration: 1:30 — 2.1MB) | Embed
Subscribe: Google Podcasts | Spotify | Amazon Music | Android | Pandora | iHeartRadio | Stitcher | Podcast Index | Email | TuneIn | RSS | More
The Cross of Christ Teaches Us. . . About Repentance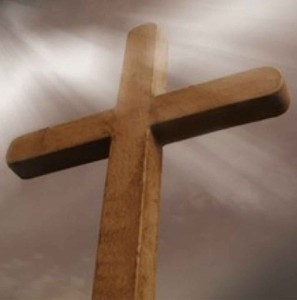 Steps to Take as You Follow Christ
Ask—Where do I need to repent most in my life?
Seek—Monitor your thoughts and hold them up against the standard of the gospel. Do your love and forgiveness have limi- tations or conditions? Ask the Lord to teach you true repentance of mind and heart.
Knock—Meditate on 1 Corinthians 1:22–24.
For Jews demand signs and Greeks seek wisdom, but we preach Christ crucified, a stumbling block to Jews and folly to Gentiles, but to those who are called, both Jews and Greeks, Christ the power of God and the wisdom of God.
How might you experience the power and wisdom of God in the cross by embrac- ing the gospel more completely?
Transform Your Life—Make a daily examination of conscience, paying special attention to your attitudes throughout the day, and asking the Holy Spirit to make you more like Christ.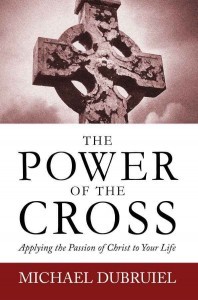 The author of "The Power of the Cross: Applying the Passion of Christ in Your Life", Michael Dubriuel, passed away in 2009.  His wife, author Amy Welborn, has made his book available as a free e-book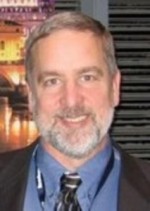 ! We HIGHLY encourage you to download this exceptional work!
"The Power of the Cross" is available as a free e-book here
Check out more at the Discerning Hearts' Michael Dubruiel page