IP#362 Scott Weeman – The Twelve Steps and the Sacraments on Inside the Pages with Kris McGregor Podcast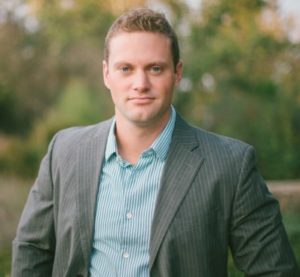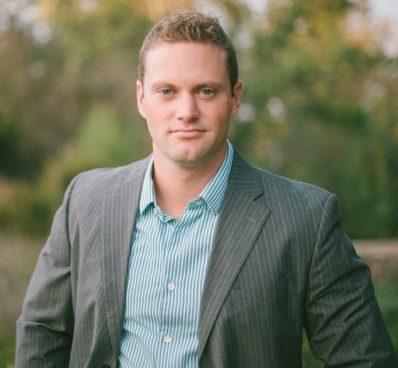 The wisdom that comes from experience is a gift that is meant to be shared, especially in times of challenge and heightened anxiety. In "The Twelve Steps and the Sacraments: A Catholic Journey of Recovery," Scott Weeman shares his recovery journey and offers a hand up to many today who find themselves in a time of darkness and struggle, especially during the circumstances arising from the Covid-19 global pandemic.
Catholic in Recovery is a nonprofit organization founded by Scott Weeman that seeks to serve those suffering from addictions and unhealthy attachments (including alcoholism, drug addiction, pornography addiction, sex and relationship addiction, compulsive overeating and food addictions, gambling addiction, codependency and the impact on family, and general fear, control, and anxiety).