Podcast: Play in new window | Download (Duration: 28:25 — 19.5MB) | Embed
Subscribe: Apple Podcasts | Google Podcasts | Spotify | Amazon Music | Android | Pandora | iHeartRadio | JioSaavn | Podchaser | Gaana | Podcast Index | Email | TuneIn | Deezer | Anghami | RSS | More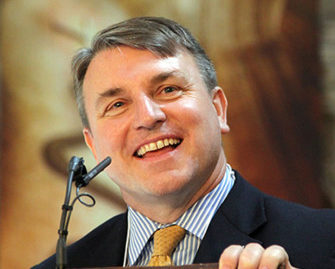 Another phenomenal work by the prolific Joseph Pearce, this time bringing us the "Heroes of the Catholic Reformation: Saints Who Renewed the Church." Our conversation covers a pivotal century which brings us many of the extraordinary spiritual figures of 16th century.  Filled with fascinating insights, this is not just a book about yesterday, but offers guideposts for our lives today!  Don't miss!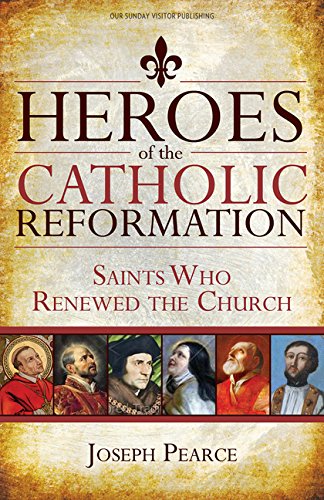 You can find the book here
From the Inside Flap:

The Protestant Reformation began five hundred years ago, accompanied by an age of turmoil and secularism we can recognize even in our own time. Rather than shrinking from the crisis, the Catholic Church responded with even deeper, and more genuine, reform. We can do the same today.

This Catholic Reformation was accomplished by many defenders of the Faith whom we now know as saints. Their holiness, courageous deeds, and sacrifices during this renewal of the Catholic Faith demonstrate the true heroism of saintly action and provide models for defending the faith in the modern world.

Diverse as they are inspiring, these heroes and saints stood up to slay "the dragons of sin" while championing Church teaching. Their sacrifices left the Church and the world forever changed.

Bishop John Fisher, Sir Thomas More, and priests Edmund Campion and Robert Southwell refused to submit to England's secular tyranny and chose martyrdom instead. Ignatius Loyola, founder of the Jesuits, and Charles Borromeo, the reforming Archbishop of Milan, spearheaded the Catholic Reformation.
Pope Pius V brought a spirit of asceticism to the papacy and ardor to the work of reform.
Teresa of vila and John of the Cross, despite enduring terrible suffering, surrendered themselves completely to Christ's great mission of reform within the Church.

The Heroes of the Catholic Reformation is a scholarly and cultured celebration of the saints who responded to the fierce oppositions of their time with courage and an authentic and lasting Catholic Reformation. Author Joseph Pearce invites us look to these heroes for inspiration as we seek to live the fullness of Faith in our fallen world.