Dr. Matthew Bunson discusses the life, times and teachings of  St. Gregory of Nazianzus
Podcast: Play in new window | Download (Duration: 32:17 — 22.2MB) | Embed
Subscribe: Apple Podcasts | Google Podcasts | Spotify | Amazon Music | Android | Pandora | iHeartRadio | JioSaavn | Podchaser | Gaana | Podcast Index | Email | TuneIn | Deezer | Anghami | RSS | More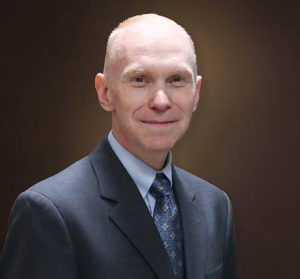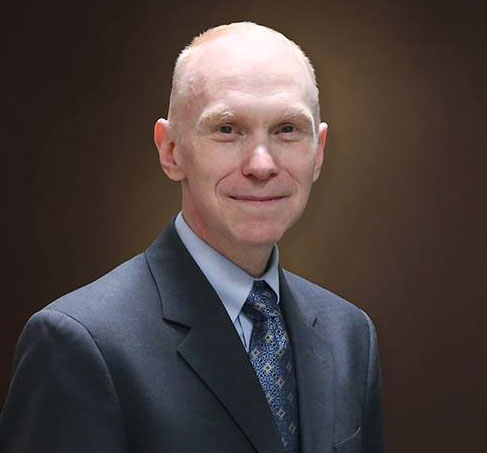 For more on St. Gregory of N
azianzus
 and his teachings
It was because of these orations that Gregory acquired the nickname: "The Theologian".

This is what he is called in the Orthodox Church: the "Theologian". And this is because to his way of thinking theology was not merely human reflection or even less, only a fruit of complicated speculation, but rather sprang from a life of prayer and holiness, from a persevering dialogue with God. And in this very way he causes the reality of God, the mystery of the Trinity, to appear to our reason.

In the silence of contemplation, interspersed with wonder at the marvels of the mystery revealed, his soul was engrossed in beauty and divine glory.

While Gregory was taking part in the Second Ecumenical Council in 381, he was elected Bishop of Constantinople and presided over the Council; but he was challenged straightaway by strong opposition, to the point that the situation became untenable. These hostilities must have been unbearable to such a sensitive soul.

What Gregory had previously lamented with heartfelt words was repeated: "We have divided Christ, we who so loved God and Christ! We have lied to one another because of the Truth, we have harboured sentiments of hatred because of Love, we are separated from one another" (Orationes 6: 3; SC 405: 128).

Thus, in a tense atmosphere, the time came for him to resign.

In the packed cathedral, Gregory delivered a farewell discourse of great effectiveness and dignity (cf. Orationes 42; SC 384: 48-114). He ended his heartrending speech with these words: "Farewell, great city, beloved by Christ…. My children, I beg you, jealously guard the deposit [of faith] that has been entrusted to you (cf. I Tm 6: 20), remember my suffering (cf. Col 4: 18). May the grace of Our Lord Jesus Christ be with you all" (cf. Orationes 42: 27; SC 384: 112-114).

Gregory returned to Nazianzus and for about two years devoted himself to the pastoral care of this Christian community. He then withdrew definitively to solitude in nearby Arianzo, his birthplace, and dedicated himself to studies and the ascetic life.

It was in this period that he wrote the majority of his poetic works and especially his autobiography: the De Vita Sua, a reinterpretation in verse of his own human and spiritual journey, an exemplary journey of a suffering Christian, of a man of profound interiority in a world full of conflicts.

He is a man who makes us aware of God's primacy, hence, also speaks to us, to this world of ours: without God, man loses his grandeur; without God, there is no true humanism.

Consequently, let us too listen to this voice and seek to know God's Face.

In one of his poems he wrote, addressing himself to God: "May you be benevolent, You, the hereafter of all things" (Carmina [dogmatica] 1: 1, 29; PG 37: 508).

And in 390, God welcomed into his arms this faithful servant who had defended him in his writings with keen intelligence and had praised him in his poetry with such great love.
Dr. Matthew Bunson, Senior Fellow of the St. Paul Center for Biblical Theology, is one of the United States' leading authorities on the papacy and the Church.
His books include: The Encyclopedia of Catholic History; The Encyclopedia of Saints; Papal Wisdom; All Shall Be Well; Encyclopedia of the Roman Empire; and The Angelic Doctor: The Life and World of St. Thomas Aquinas; The Pope Encyclopedia; We Have a Pope! Benedict XVI, the first Catholic biography of the Holy Father in the English language; the Encyclopedia of U.S. Catholic History; Pope Francis.  His also the editor of OSV's "The Catholic Answer" magazine.