Podcast: Play in new window | Download (Duration: 1:55 — 1.3MB) | Embed
Subscribe: Google Podcasts | Spotify | Amazon Music | Android | Pandora | iHeartRadio | Stitcher | Podchaser | Podcast Index | Email | TuneIn | RSS | More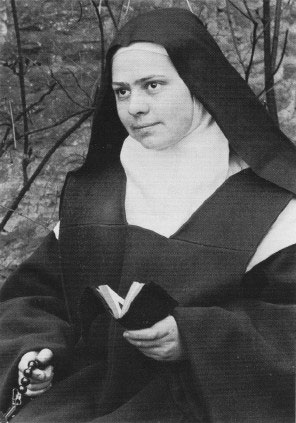 Day 2 Second Prayer
7. "Hurry and come down, for I must stay in your house today." The Master unceasingly repeats this word to our soul which He once addressed to Zacchaeus. "Hurry and come down." But what is this descent that He demands of us except an entering more deeply into our interior abyss? This act is not "an external separation from external things," but a "solitude of spirit," a detachment from all that is not God.
8. "As long as our will has fancies that are foreign to divine union, whims that are now yes, now no, we are like children; we do not advance with giant steps in love for fire has not yet burnt up all the alloy; the gold is not pure; we are still seeking ourselves; God has not consumed" all our hostility to Him. But when the boiling cauldron has consumed "every imperfect love, every imperfect sorrow, every imperfect fear," "then love is perfect and the golden ring of our alliance is larger than Heaven and earth. This is the secret cellar in which love places his elect," this "love leads us by ways and paths known to him alone; and he leads us with no turning back, for we will not retrace our steps."
Elizabeth of the Trinity. Elizabeth of the Trinity Complete Works, Volume I: I Have Found God, General Introduction and Major Spiritual Writings (p. 96). ICS Publications. Kindle Edition.