Podcast: Play in new window | Download (Duration: 30:17 — 20.9MB) | Embed
Subscribe: Google Podcasts | Spotify | Amazon Music | Android | Pandora | iHeartRadio | Stitcher | Podchaser | Podcast Index | Email | TuneIn | RSS | More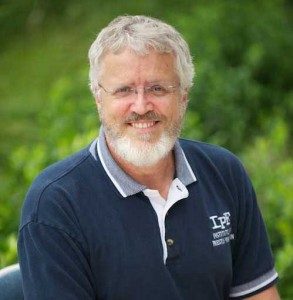 Episode 7 – Communion with Christ – Practical Prayer – The will to pray.   To listen, to search, to see Him…to become prayer ourselves.  You know are progressing by the fruit of your life.  The parish is the "school of prayer"  and the pastor as a teacher of prayer, the spiritual father.  The disordered demands we may place on the priest.  What is the remedy?
From the Catechism of the Catholic Church paragraph 2650and 2651
2650 Prayer cannot be reduced to the spontaneous outpouring of interior impulse: in order to pray, one must have the will to pray. Nor is it enough to know what the Scriptures reveal about prayer: one must also learn how to pray. Through a living transmission (Sacred Tradition) within "the believing and praying Church,"1 The Holy Spirit teaches the children of God how to pray.

2651 The tradition of Christian prayer is one of the ways in which the tradition of faith takes shape and grows, especially through the contemplation and study of believers who treasure in their hearts the events and words of the economy of salvation, and through their profound grasp of the spiritual realities they experience.2
Deacon James Keating, Ph.D., is a professor of Spiritual Theology and serves as a spiritual director at Kenrick Glennon Seminary in St. Louis, MO. 
Deacon Keating is also the author of: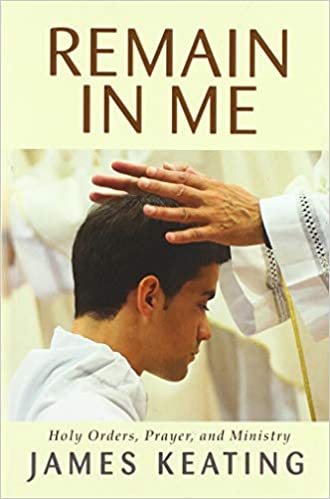 You can find the book here.
From the book description:
The book addresses their mutual dedication to remain with Christ in prayer even in the service of parishioners. Once prayer finds a place in the heart, compassion grows for those who look for God "like sheep without a shepherd." Through interior prayerfulness, clerical unity in ministry can be better ensured Remain in Me is for priests and deacons to use as prayer, on retreat, or during the holy seasons of Lent and Advent.