Date/Time
Date(s) - 05/24/18 - 05/27/18
All Day
Location
St. Benedict Retreat Center
Categories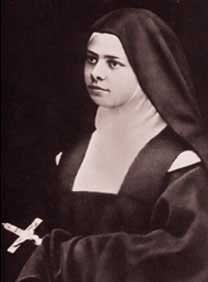 Elizabeth of the Trinity understood her mission to be to help people enter into deep prayer. A Carmelite nun, she saw self-occupation as a considerable block to prayer and said that she would help lead souls out of themselves and into God. She was convinced that once we are free of our ego – God can transform us in love. She called this transforming encounter with the Lord "the divine impact."
With her love for the Scriptures, her devotion to the Trinity, her captivation with Christ's salvific work – her writings are filled with helpful insights. Not everyone finds her easy to read – her flow of thought follows a musical composition rather than the rules of logic – and she is dense with quotations from the mystical tradition of the Catholic Church. Although she only lived to the age of 26, from the beginning of the Twentieth Century to today, many contemplatives have found her solid teaching helpful.
Sessions :
The seminar is addressed to those who wish to live in an atmosphere of fraternity and evangelical simplicity for a time of study, prayer, and social interaction, learning how to integrate Christian spirituality with their engagement with the world.
The sessions comprise of an initial lecture, individual silent reading on selected texts, small-group discussion and big group sharing then synthesis. The directors of the seminar initially will present the texts, and the group coordinators will guide the discussions.
The celebration of the Holy Eucharist will be offered daily. Reconciliation will be available, as well as times of Eucharistic Adoration.
Seminar Director: Dr. Anthony Lilles, S.T.D.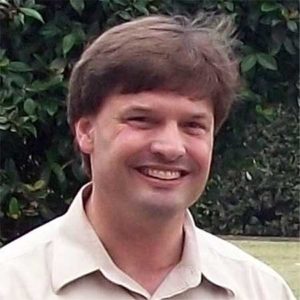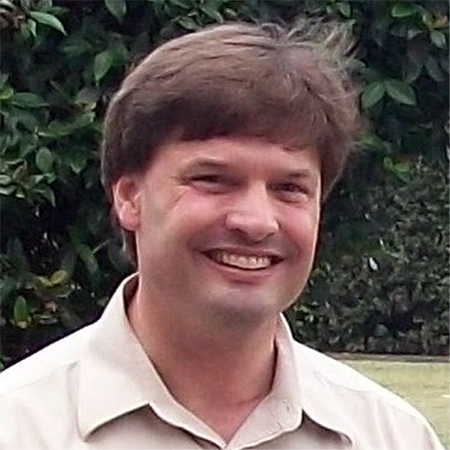 Anthony Lilles, S.T.D. is an associate professor and the academic dean of Saint John's Seminary in Camarillo as well as the academic advisor for Juan Diego House of Priestly Formation for the Archdiocese of Los Angeles. For over twenty years he served the Church in Northern Colorado where he joined and eventually served as dean of the founding faculty of Saint John Vianney Theological Seminary in Denver. Through the years, clergy, seminarians, religious and lay faithful have benefited from his lectures and retreat conferences on the Carmelite Doctors of the Church and the writings of St. Elisabeth of the Trinity.
Collaborators:
Fr. Marie-Robert Torczynski, a Carthusian monk featured in the movie "Into Great Silence."
Kris McGregor, Executive Director/Founder of Discerning Hearts
Teresa Monaghen, A.O. Pro Sanctity Movement
Miriam Gutierrez
The Event officially begins at 10 a.m. Thursday, May 24.
It concludes on Sunday, May 27 at 2 p.m.
***IMPORTANT***
If you are flying in from another part of the country, please plan on arriving sometime on Wednesday, May 23, 2017. 
We can help in making special arrangements for your accommodations and transportation to the Retreat Center due to your early arrival.  Please arrange your flight to arrive by 6 p.m. Central time.  Contact Patty at

[email protected]

for details.
Bookings
Bookings are closed for this event.