Podcast: Play in new window | Download (Duration: 32:39 — 29.9MB) | Embed
Subscribe: iTunes | Android | Email | Google Play | Stitcher | TuneIn | RSS | More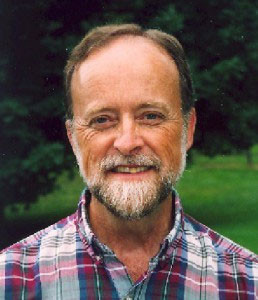 Bruce and I were delighted to talk with Vinny Flynn about the origin of the Divine Mercy message and devotion.
Vinny Flynn is a popular speaker at Catholic conferences around the world, and is the best-selling author of 7 Secrets of the Eucharist, 21 Ways to Worship, 7 Secrets of Confession, and Mercy's Gaze. Vinny has helped train many of the people writing and speaking about Divine Mercy today. He also has been singing the original "Chaplet of Divine Mercy" on EWTN with some of his children for over 20 years.
This work is licensed under a Creative Commons Attribution-NonCommercial-NoDerivatives 4.0 International License.