Podcast: Play in new window | Download (Duration: 28:05 — 38.6MB) | Embed
Subscribe: Apple Podcasts | Android | Email | Google Play | Stitcher | TuneIn | RSS | More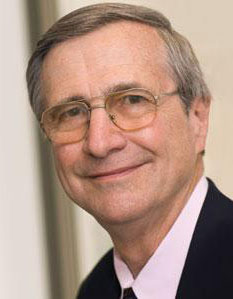 Dr. Peter Kreeft brings forward an important work that is inspired by Christ's high priestly prayer in the Gospel of John "that they may be one," entitled "Catholics And Protestants:  What Can We Learn From Each Other?" Thoughtful, engaging, and paradigm shifting, Dr. Kreeft shows that while there are still significant differences,  we are much closer than we think.  A highly recommended work!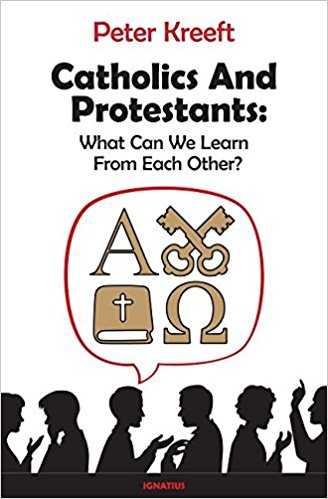 You can find the book here
Peter Kreeft has a remarkable gift for expressing complex issues in lucid, accurate, and pithy ways. He also has the fairness and insight needed to undertake a tractate to bring Catholics and Protestants into closer union. This book will no doubt help understanding and dialog between both.
–Robert J. Spitzer, S.J., Author, The Soul' s Upward Yearning
No one has taught me more about what healthy ecumenism looks like than the brilliant and eloquent Peter Kreeft. He is a peerless apologist for truth and has been an inspiration to me for over two decades on the happy and vital connections between serious Catholic and evangelical faith.
–Eric Metaxas, #1 New York Times Bestselling Author, Bonhoeffer; Host of the Eric Metaxas Show
Readers will expect– and be gratified to find — what we always find in any work by Kreeft: thorough, solid, intelligent work, and agile prose style brought to the service of dependable content. This book should help us to find a real step forward in the mutual understanding of these two sectors of the Ancient Faith.
— Thomas Howard, Author, On Being Catholic
This work is licensed under a Creative Commons Attribution-NonCommercial-NoDerivatives 4.0 International License.