Podcast: Play in new window | Download (Duration: 26:00 — 11.9MB) | Embed
Subscribe: iTunes | Android | Email | Google Play | Stitcher | TuneIn | RSS | More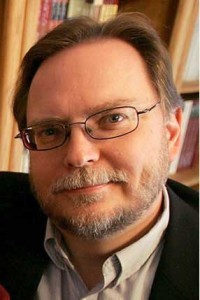 Why is it essential for the Christian to truly "know" Jesus as the "Christ"?  Why is a relationship with Jesus Christ paramount for the spiritual life?  What is it be an authentic disciple of Christ?  These questions are just a few that are answered by master apologist and president of Ignatius Press, Mark Brumley as we discuss the phenomenal book by Cardinal Christoph Schoenborn,  the Archbishop of Vienna. Class A catechesis and rich source of spiritual reading, not only for Catholics, but for the entire Body of Christ.  Highly Recommended!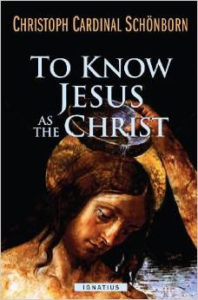 You can find the book here
From the book description:
An inspiring and practical work by a great churchman about the eternal importance of the Christian faith, and the life and teachings of Jesus Christ, and how it is crucial for our everyday life.

"Catechesis is something different from a theological discourse. Catechesis is actually a way, and we are invited to set out on such a catechetical way. For catechesis is very closely connected with the mission of Jesus himself. It is actually the direct translation of his mission, which he gave to the apostles at the end of his life: 'All authority in heaven and on earth has been given to me. Go therefore and make disciples of all nations.' "
This work is licensed under a Creative Commons Attribution-NonCommercial-NoDerivatives 4.0 International License.