Podcast: Play in new window | Download (Duration: 27:55 — 25.6MB) | Embed

Subscribe: Apple Podcasts | Android | Email | Google Play | Stitcher | TuneIn | RSS | More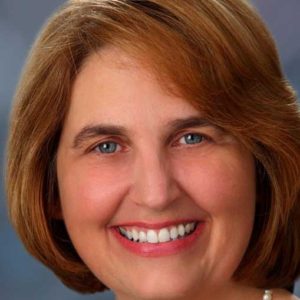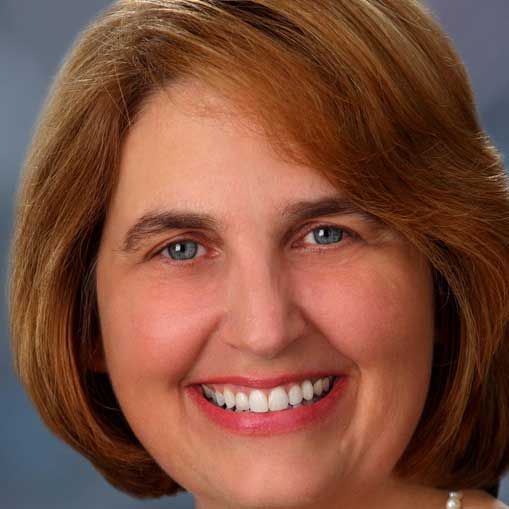 What a sheer delight to talk with Pat Gohn about "Blessed, Beautiful, and Bodacious:  Celebrating the Gift of Catholic Womanhood"!  This book is a tour de force of insight on the unique gift of the authentic feminine nature.  Pat has an engaging writing ability which richly and warmly blends the teachings of the Church and the Saints with her personal experience and witness.  She is informative, sensitive,  affirming and challenging; in her you will find the best qualities of the maternal nurturing nature.  Pat Gohn can be considered a trusted spiritual mentor for the seeking hearts of women.  After reading this book, if a woman is ever asked "Do you believe you are a beloved daughter of God?" she will more than likely be compelled to answer beautifully and bodaciously, "YES"!
You can find the book here
Be sure to visit Pat Gohn's wonderful website found here
"In a simple and heartfelt manner, Pat Gohn breaks open the meaning of being a woman, offering insights and encouragement from her own experience. In a world filled with messages distorting the real beauty of womanhood, Blessed, Beautiful, and Bodacious is a breath of fresh air. Inspirational, yet very practical!" —Anastasia Northrop, President of Theology of the Body International Alliance, Founder of the National Catholic Single Conference
"Pat Gohn makes a convincing argument that–contrary to most media messaging–the Catholic Church has been sharing a view of the fullness of feminine genius, strength, and beauty that is downright holistic at its well-rounded depths. Blessed, Beautiful, and Bodacious is such a perfectly-timed (and sanely, gently offered) look at the 'being' part of modern womanhood that I cannot help but think the Holy Spirit wants this message out!" —Elizabeth Scalia, Author of Strange Gods: Unmasking the Idols in Everyday Life
This work is licensed under a Creative Commons Attribution-NonCommercial-NoDerivatives 4.0 International License.