Podcast: Play in new window | Download (Duration: 24:06 — 27.6MB) | Embed
Subscribe: Apple Podcasts | Android | Email | Google Play | Stitcher | TuneIn | RSS | More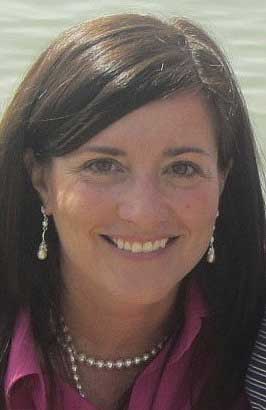 Join host Donna Garrett, with Fr. Daniel Brandenburg, LC, as they discuss the spiritual classic "Interior Freedom" by Fr.  Jacques Philippe  a priest of  Communaute des Beatitudes, an international association of the faithful of Pontifical Right founded in France in 1973.  The members of the Community, which has a contemplative vocation based on Carmelite spirituality, are actively engaged in the service of the poor and the proclamation of the Gospel.
Discussed in this episode, among other topics,  from "Interior Freedom" page 112
"Instead of following the impulses of the Spirit, people give themselves up, under a pretext of freedom, to their passions to selfishness and sin and sin in all its forms: immorality, impurity, licentiousness, idolatry, sorcery, enmity, strife, jealousy, anger, selfishness, dissension, party spirit, envy, drunkenness carousing and the like. St Paul reminds us of a classic teaching worth repeating in these confused times; licentiousness is not freedom. It s slavery in which people are trapped by what is most superficial in humanity selfish desires, fears weaknesses and so on. We must wage an unceasing fight against the tendencies described by St Paul and must remain permanently open to the healing graces that come from the Cross of Christ. Then we become truly capable of accomplishing good."
For other episodes in this series click here "Fountains of Grace w/Donna Garrett"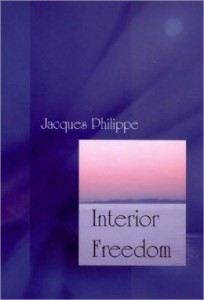 You can find "Interior Freedom" here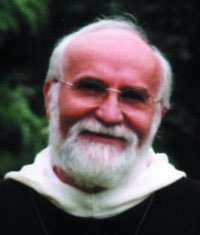 This work is licensed under a Creative Commons Attribution-NonCommercial-NoDerivatives 4.0 International License.