Teachings from Fr. Mark Cyza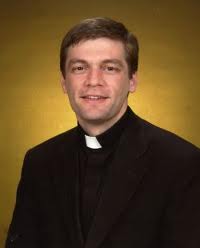 Consecration to Mary

Download
(right click & choose "Save Link As")
Virginity of Mary

Download
(right click & choose "Save Link As")
Mary and Pentecost

Download
(right click & choose "Save Link As")
Immaculate Conception

Download
(right click & choose "Save Link As")
Assumption

Download
(right click & choose "Save Link As")
Teachings from Teresa Monaghen, A.O. of  the International Pro Sanctity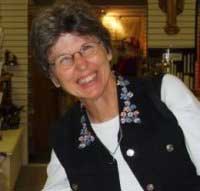 Our Lady of Lourdes

Download
(right click & choose "Save Link As")
Our Lady of Fatima

Download
(right click & choose "Save Link As")

Our Lady of Guadalupe
Download
(right click & choose "Save Link As")
Immaculate Conception

Download
(right click & choose "Save Link As")

Mother of God
Download
(right click & choose "Save Link As")
Assumption of Mary

Download
(right click & choose "Save Link As")

Queenship of Mary
Download
(right click & choose "Save Link As")
Specific teaching areas dedicated to Our Lady:
And here are more discussions and writings found in the posts of Discerning Hearts on the Blessed Virgin Mary:
Podcast: Play in new window | Download (Duration: 11:56 — 10.9MB) | Embed
Subscribe: iTunes | Android | Email | RSS | More Subscribe Options
The Virgin Mary, who believed in the word of the Lord, did not lose her faith in God when she saw her Son rejected, abused and crucified. Rather she remained beside Jesus, suffering and praying, until the end. And she saw the radiant dawn of His Resurrection. Let us learn from her to witness to our faith with a life of humble service, ready to personally pay the price of staying faithful to the Gospel of love and truth, certain that nothing that we do will be lost.
Prayer Rooms dedicated to Our Lady:
[SlideDeck2 id=8549 iframe=1]
.